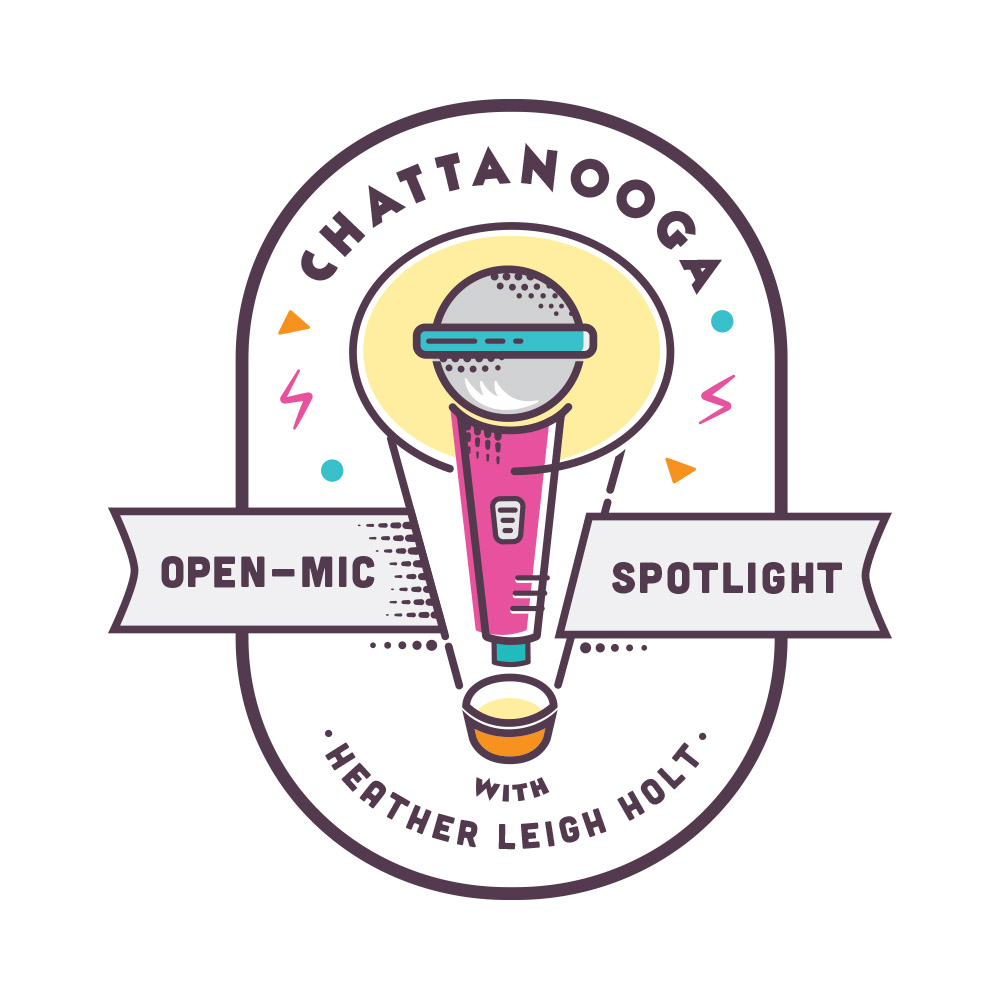 Open Mic Spotlight is a weekly podcast that highlights the local musicians of Chattanooga and the bigger named artists touring through Chattanooga. Each episode contains conversations and performances of covers and originals. Learn more about the artists lives and their secrets to being successful in the crazy world of the music industry. This show includes all genres and styles from bluegrass, pop, rap, and even comedy!
Episodes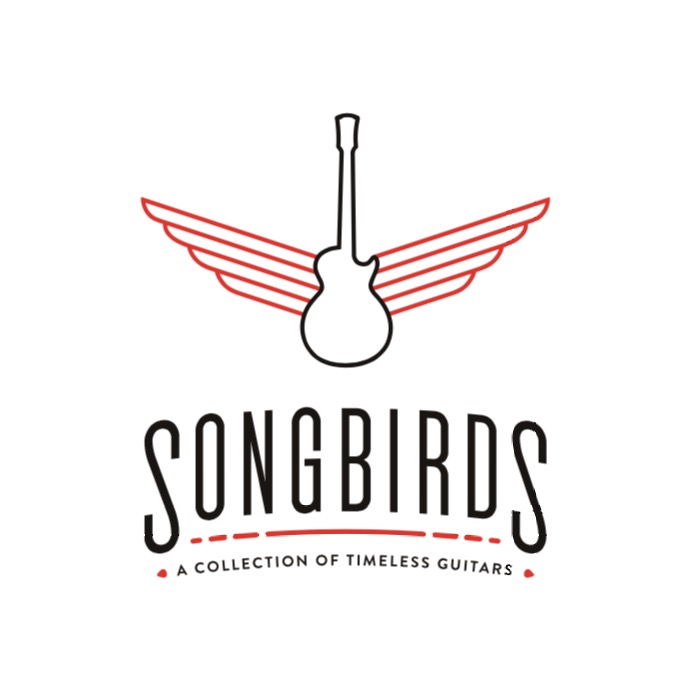 Monday Apr 10, 2017
Monday Apr 10, 2017
Daniel and Lauren Goans are a husband and wife duo from Charlottesville, Virginia known as Lowland Hum. They write, arrange, and produce all of their own music, and have honed a cohesive visual arts aesthetic to match the hushed simplisity of their sound. They recently released their third full album, Thin. You can hear some of these songs and a beautiful Weezer cover in this episode. 
Thank you to Songbirds Guitar Museum for sponsoring this episode and making this podcast possible. 
Thanks you to Trenton Romanini for mixing this episode.