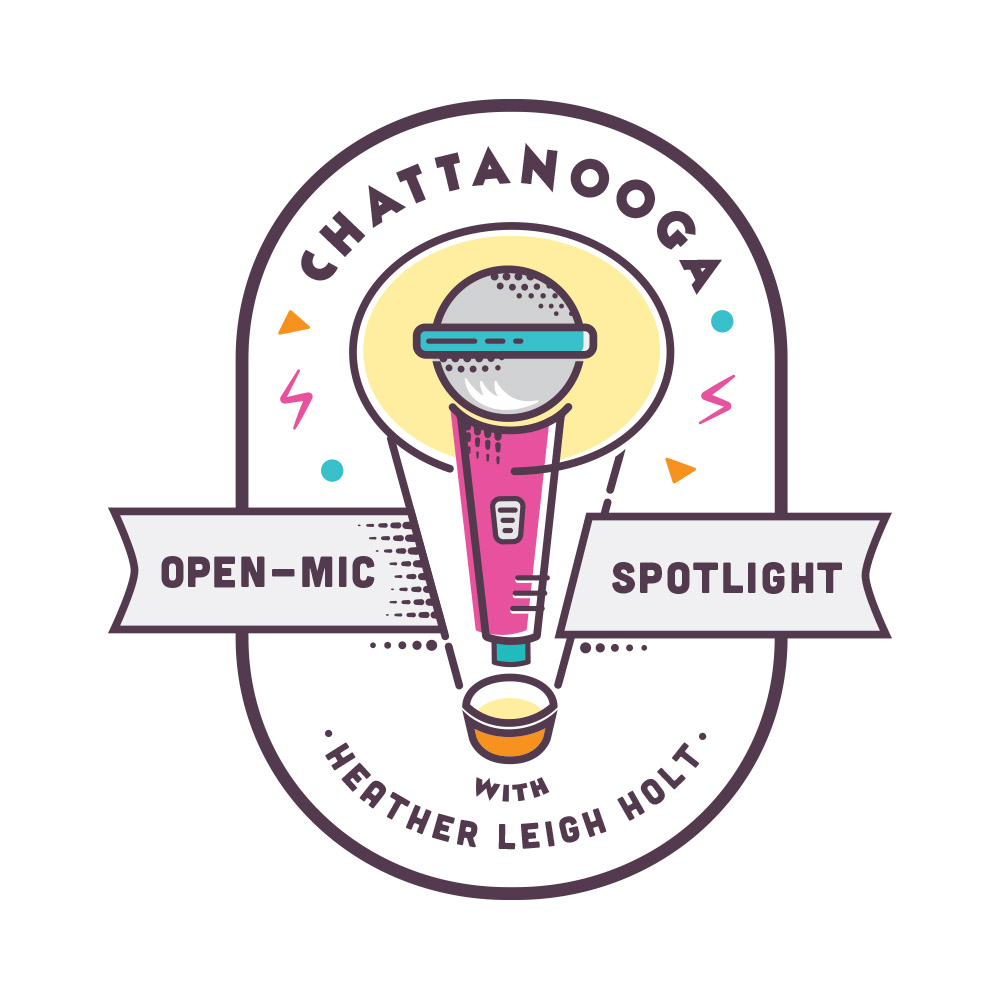 Open Mic Spotlight is a weekly podcast that highlights the local musicians of Chattanooga and the bigger named artists touring through Chattanooga. Each episode contains conversations and performances of covers and originals. Learn more about the artists lives and their secrets to being successful in the crazy world of the music industry. This show includes all genres and styles from bluegrass, pop, rap, and even comedy!
Episodes
Tuesday Apr 25, 2017
Tuesday Apr 25, 2017
Roots of a Rebellion is a group of musicians from Nashville, TN that play Reggae-Rock-Dub music for the soul. They are an upbeat and loving group that won Road the Bonnaroo last year. While in town last week, the En Root House hosted a pancake breakfast where we did a live interview recording. Their songs are full of love and positivity like 'Giving Tree' inspired by a Shel Silverstein poem. Listen on itunes or at www.openmicspotlight.com
Thank you to Trenton Romanini for mixing this episode. For all your industry quality recording and mixing needs, visit tromixedthat.com.