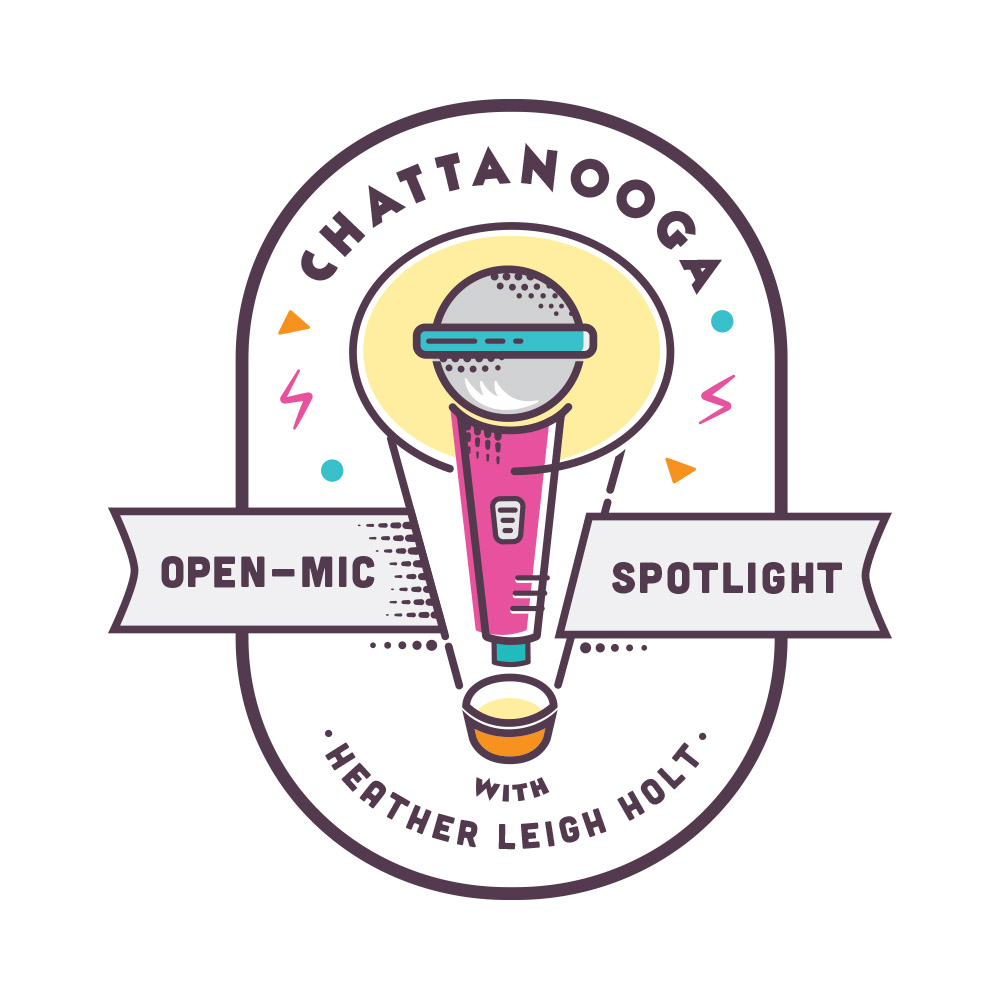 Open Mic Spotlight is a weekly podcast that highlights the local musicians of Chattanooga and the bigger named artists touring through Chattanooga. Each episode contains conversations and performances of covers and originals. Learn more about the artists lives and their secrets to being successful in the crazy world of the music industry. This show includes all genres and styles from bluegrass, pop, rap, and even comedy!
Episodes
Tuesday May 23, 2017
Tuesday May 23, 2017
Manatee Commune is from Bellingham, Washington. With the help of Chattanooga House Shows and Roots Rated, he put on a killer show. He was so kind to meet with OMS the next day to talk about the night and his inspiration for his vibey, lively, and dance envoking tunes. He seeks to capture the atmosphere of taking a thoughtful, self-reflecting stroll through the forest by combining the textures of rainy woods and the windy seas of the Pacific Northwest with the calming mood of clean surfy guitar licks and rolling arrpegiated sine waves. He also gives us a look at his Tiny Desk NPR video which helped boost his career to where it is today. You'll love this interview and his music that he performed just for the show! Listen at www.openmicspotlight.com or on any podcast platform like itunes or GooglePlay. 
Thank you to Trenton Romanini for mixing this podcast. For all of your professional recording and mixing needs visit www.TRoMixedThat.com