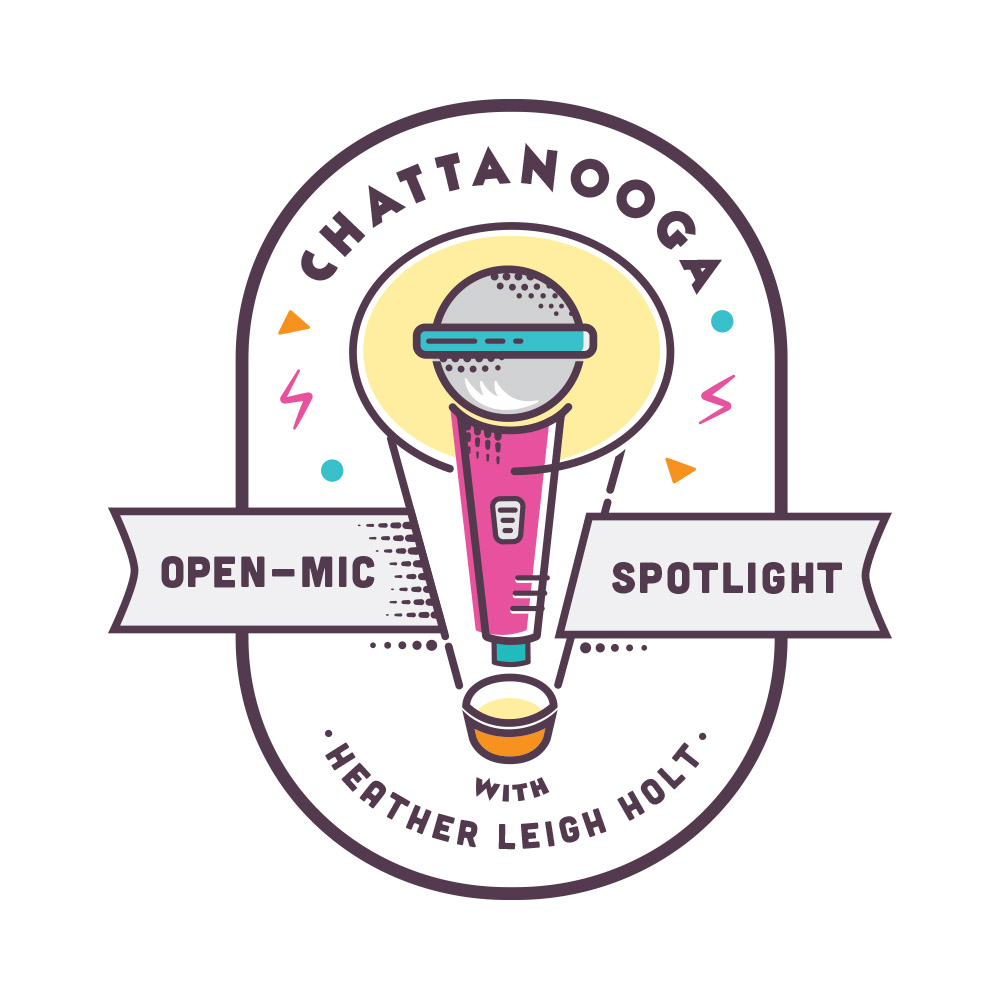 Open Mic Spotlight is a weekly podcast that highlights the local musicians of Chattanooga and the bigger named artists touring through Chattanooga. Each episode contains conversations and performances of covers and originals. Learn more about the artists lives and their secrets to being successful in the crazy world of the music industry. This show includes all genres and styles from bluegrass, pop, rap, and even comedy!
Episodes
Tuesday May 30, 2017
Tuesday May 30, 2017
Michael Crowder may be a business man with a family, but he has been a part of the Chattanooga music scene for a very long time. He has been in several bands with his most notable and recent being Dark Horse Ten. Listen to stories of Crowder playing Chattanooga's sketchy gigs back before we had great venues like JJs hosting local artists and bands. Hear songs from his new solo project that he is working on, "Playing a Part". His story songs describe unmade choices, unwound relationships, and unbroken survivors of the human experience. Listen at www.openmicspotlight.com or on iTunes, GooglePlay, and other podcast platforms.
Thank you to Trenton Romanini for mixing this podcast. For all you industry recording and mixing needs visit www.tromixedthat.com