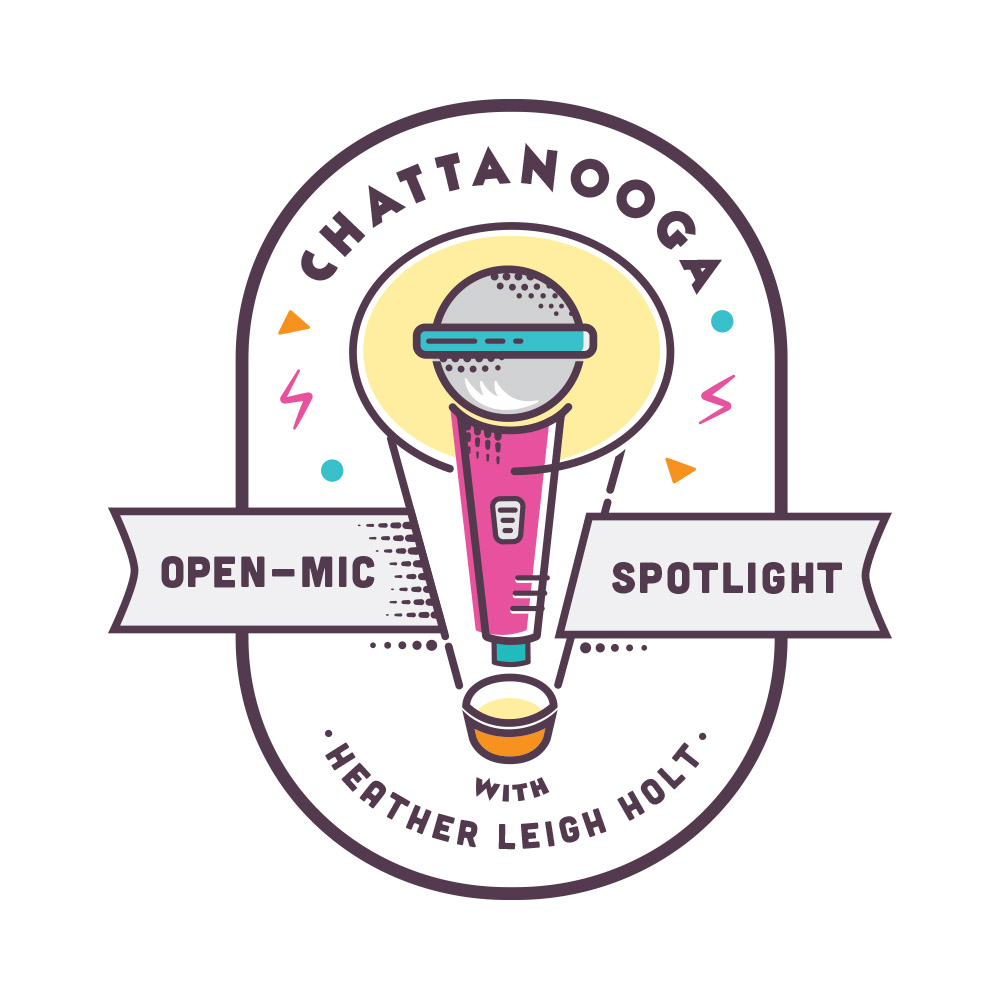 Open Mic Spotlight is a weekly podcast that highlights the local musicians of Chattanooga and the bigger named artists touring through Chattanooga. Each episode contains conversations and performances of covers and originals. Learn more about the artists lives and their secrets to being successful in the crazy world of the music industry. This show includes all genres and styles from bluegrass, pop, rap, and even comedy!
Episodes
Tuesday Jul 25, 2017
Tuesday Jul 25, 2017
On this week's Open Mic Spotlight podcast, New Orleans-influenced singer-songwriter Gino Fanelli stops by the studio to discuss his reverence for jazz vocalists, the history of his own cross-genre work and coffee can nachos—he also works his way through a handful of songs that span the length of his influences. Taking inspiration from artists like Louis Prima, Louis Armstrong and Jack Scott, Fanelli wrings a boundless emotional echo from the strings of his guitar, revealing both the staggering possibilities and rhythmic subversion that can be wrought from his chosen instrument.
Whether he's performing and discussing the sonic details of King Louie's song from "The Jungle Book" or the journey from his hometown of Detroit to Chattanooga, Fanelli creates a familiar and intimate space for his words and music to roam, filling the studio with a N'awlins shake and swagger that compliments the complex rhythms that form around his lyrics. With a history that includes time wandering the depths of rockabilly, swing and jazz, he filters all these sounds into a focused roar that immediately captures the mischievous spirit of Bourbon Street and all-night parties soundtracked by a coterie of ecstatic musicians.