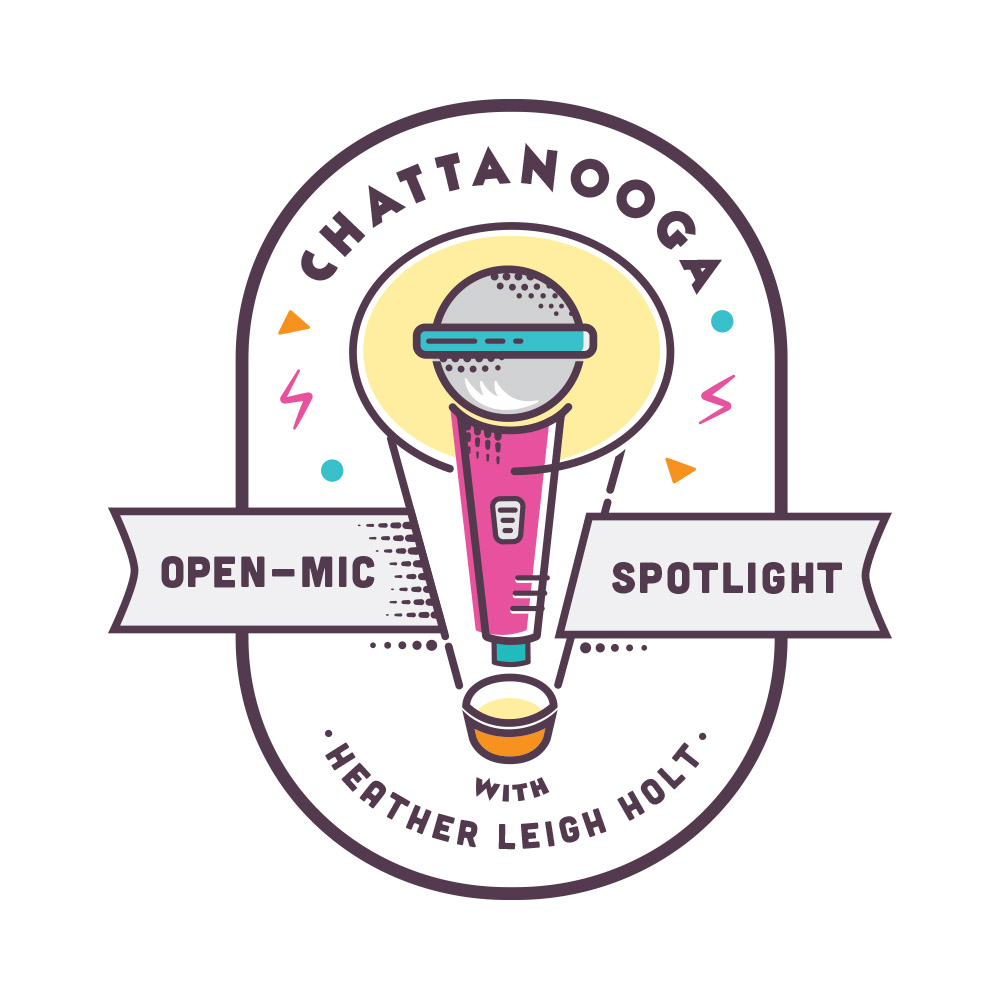 Open Mic Spotlight is a weekly podcast that highlights the local musicians of Chattanooga and the bigger named artists touring through Chattanooga. Each episode contains conversations and performances of covers and originals. Learn more about the artists lives and their secrets to being successful in the crazy world of the music industry. This show includes all genres and styles from bluegrass, pop, rap, and even comedy!
Episodes
Tuesday Aug 08, 2017
Tuesday Aug 08, 2017
In the Open Mic Spotlight podcast this week, Chattanooga artist Marcus White drops by the studio to discuss his tenure with several local bands, the varying roles he takes as both musician and producer and how electronic music can be just as physical as any other type of music. Hailing from Washington D.C., White attended Lee University on a music scholarship but wound up studying psychology. A few years later, he was approached by gospel musician Eddie James to join his tour on keyboard, and he jumped at the chance before finding himself drawn back to Chattanooga some time later. Bringing together classically-influenced piano lines, beat-tape dynamics and slinky synth grooves, his work moves from one genre to the next without regard for borders or baseless assumptions.
Known professionally as Killakeyz, White sifts through a wide range of inspirations to create a sound that feels expansive and limitless without feeling weighted down by the complexity of his arrangements. He uses the work of iconic artists like Herbie Hancock, Chick Corea and Stevie Wonder as the foundation on which he builds a fascinating and eclectic sound. Composed of equal parts jazz, R&B, pop and electronic music, his songs tend to hover at the edge of your senses, waiting for just the right moment to deliver a vibrant and necessary jolt of electricity to your nervous system.