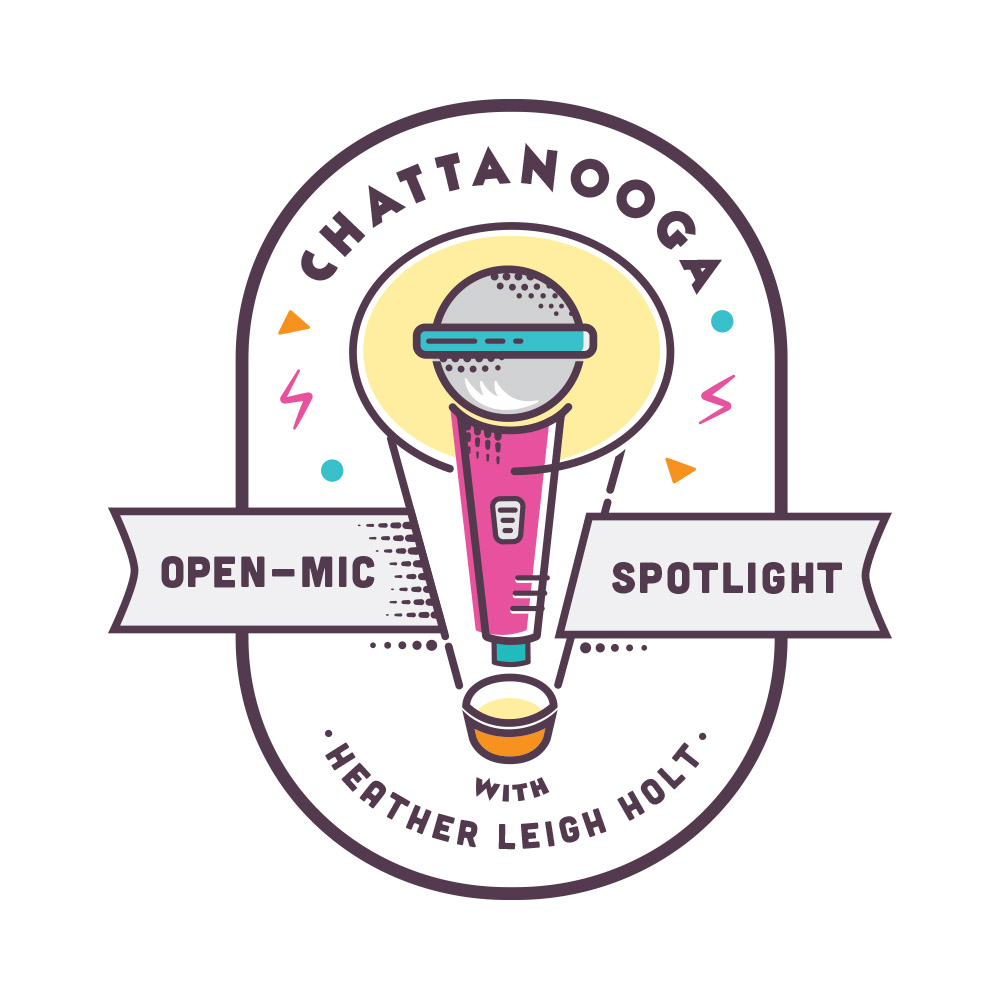 Open Mic Spotlight is a weekly podcast that highlights the local musicians of Chattanooga and the bigger named artists touring through Chattanooga. Each episode contains conversations and performances of covers and originals. Learn more about the artists lives and their secrets to being successful in the crazy world of the music industry. This show includes all genres and styles from bluegrass, pop, rap, and even comedy!
Episodes
Tuesday Aug 22, 2017
Tuesday Aug 22, 2017
On this week's Open Mic Spotlight podcast, Seattle-based Americana duo The Local Strangers drop by the studio to share some of their achingly beautiful harmonies and discuss details of their upcoming record. Built around the twin influences of Aubrey Zoli and Matt Hart, the band expertly wind their way through dramatic folk and pop landscapes while keeping their sights set on creating a unique and earnest noise that owes a good deal to their collective inspirations. You can hear how these specific sounds affect the way they approach their music when they perform a folked up version of Prince's "When Doves Cry," transforming it into a mournful call-and-response narrative that slips gently from the strings of Hart's acoustic guitar. They blend a soulful country swing with propulsive pop melodies and drape it all across an agile folk skeleton. As Zoli discusses some of their influences (Debbie Gibson, Tori Amos, Sarah McLachlan), she reveals the various musical histories that have threaded their way throughout her work. Hart, meanwhile, talks about his love of theater, developed from an early age, and how he gained a better understanding of live performance that would shape the way he approached his music in later years. They wound up meeting in the musician's section of Craigslist 7 years ago and immediately established a rhythmic rapport that would anchor their professional relationship in the years since they founded The Local Strangers.
Thank you to Jesse Jungkurth for editing and mixing this podcast.