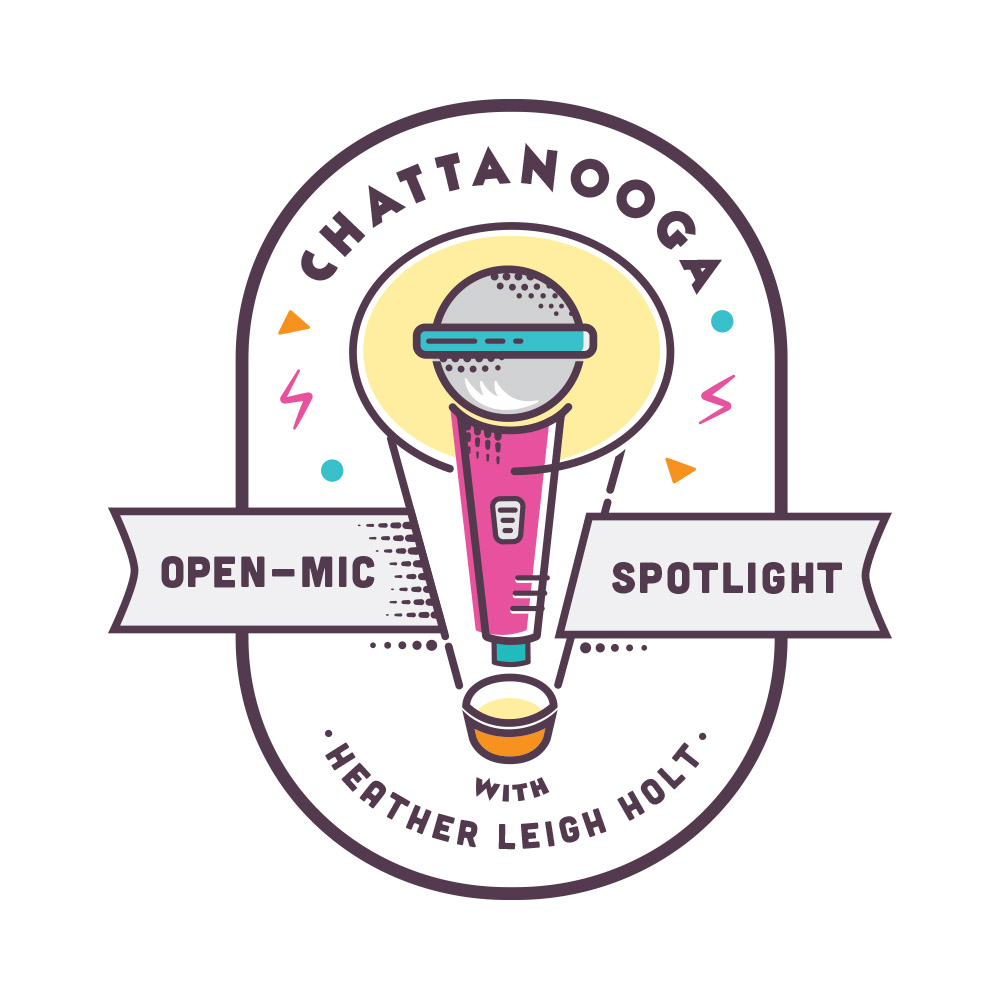 Open Mic Spotlight is a weekly podcast that highlights the local musicians of Chattanooga and the bigger named artists touring through Chattanooga. Each episode contains conversations and performances of covers and originals. Learn more about the artists lives and their secrets to being successful in the crazy world of the music industry. This show includes all genres and styles from bluegrass, pop, rap, and even comedy!
Episodes
Tuesday Oct 24, 2017
Tuesday Oct 24, 2017
On this week's Open Mic Spotlight podcast, Chattanooga singer-songwriter Derick Anderson embraces the realities of his newfound fatherhood and brings his son, Jack, to spend time with Heather in the studio. Anderson had been living in Washington for some years before moving down to Chattanooga to attend Southern Adventist University for their music program. Having been raised in a very religious household, he decided that he needed to find some answers on his own, both in terms of his faith and secular life. He talks about almost getting caught listening to the "Mortal Kombat" soundtrack when he was a kid – this being while his father was out of the house. His original songs cover substantial emotional ground, including stories of personal religious struggles, the need for companionship and the Chattanooga Choo-Choo.
Anderson also brings a first to Open Mic Spotlight: a cover of a song by The Foo Fighters, specifically "Times Like These." And throughout all his performances, you can hear the coo and laughter of his son providing an innocent accompaniment. Discussing his influences, he counts artists like Ryan Adams, Jason Isbell and Andrew Duhon among those from whom he's drawn particularly strong inspiration. He also talks a bit about his current project of forming a band called No Good Deeds with some local musicians and how they're testing the waters a bit, writing and performing together to see how to best compliment one another's styles. A discussion about the effects of red wine and sad songs is also broached. And with just an acoustic guitar and a voice filled with history, he conjures stories of love, ache and faith with a rare ease.