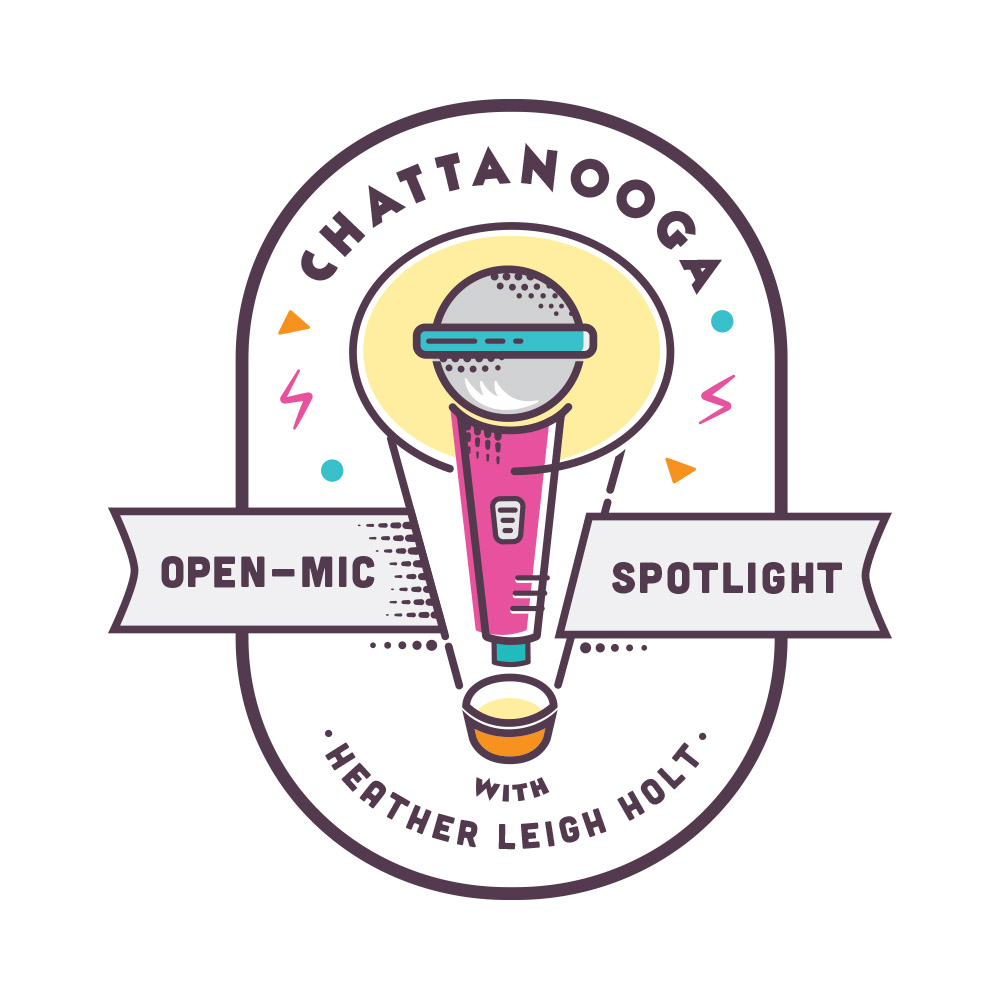 Open Mic Spotlight is a weekly podcast that highlights the local musicians of Chattanooga and the bigger named artists touring through Chattanooga. Each episode contains conversations and performances of covers and originals. Learn more about the artists lives and their secrets to being successful in the crazy world of the music industry. This show includes all genres and styles from bluegrass, pop, rap, and even comedy!
Episodes
Wednesday Nov 15, 2017
Wednesday Nov 15, 2017
On this week's Open Mic Spotlight podcast, singer-songwriter Sophie Lockhart joins Heather in the studio to talk about her studies at Lee University, how the guitar is not her main instrument and how she's made the change to a full band for the release of her new single. Armed with just an acoustic guitar, her fiercely confident voice and a microphone, Lockhart invokes a timeless sound, one that doesn't rely on cheap theatrics or studio manipulation to develop an intense emotional attachment. She talks about some of the artists that she listens to, including Jason Mraz, Needtobreathe and Chance the Rapper, and how they've all influenced her as an artist. She further explores those influences by covering songs by Mraz and The Script.
She discusses the details of her senior year studies at Lee University and reveals that her chosen instrument is actually the saxophone, with the guitar coming later to her. She started playing the guitar seriously about 4 years ago and began attending the Songwriter's Night at The Heritage House Arts & Civic Center, which is where she first met Heather. She also talks about a new single called "Heart On Display" that she released at the beginning of last month with a recently collected backing band. She reveals that she's constantly writing and playing to herself, amassing quit a catalog of unreleased songs that might find themselves sequenced into an upcoming record. She leaves Heather with parting advice to "be inspired by everything," to watch the world with your heart as much as you do your eyes.
Thank you to Jesse Jungkurth from mixing this episode. Thank you to Joshua Pickard for the episode summary.