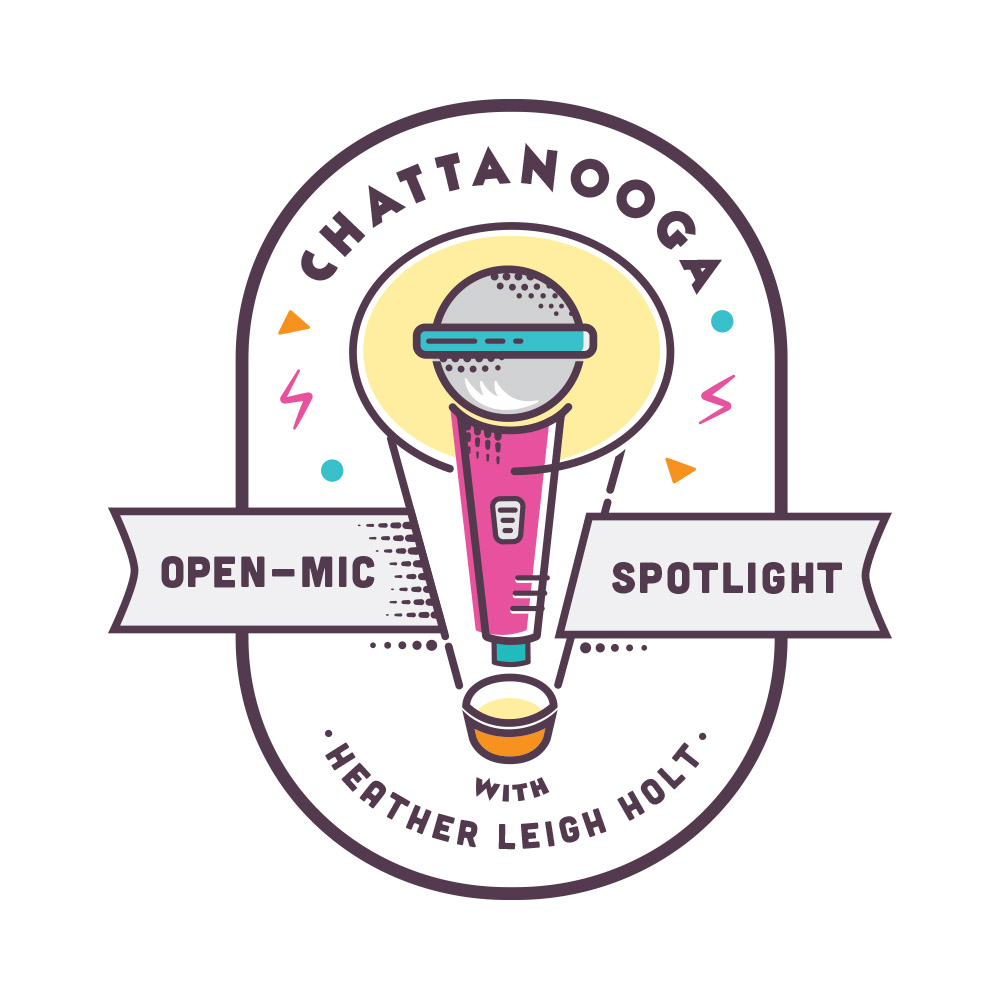 Open Mic Spotlight is a weekly podcast that highlights the local musicians of Chattanooga and the bigger named artists touring through Chattanooga. Each episode contains conversations and performances of covers and originals. Learn more about the artists lives and their secrets to being successful in the crazy world of the music industry. This show includes all genres and styles from bluegrass, pop, rap, and even comedy!
Episodes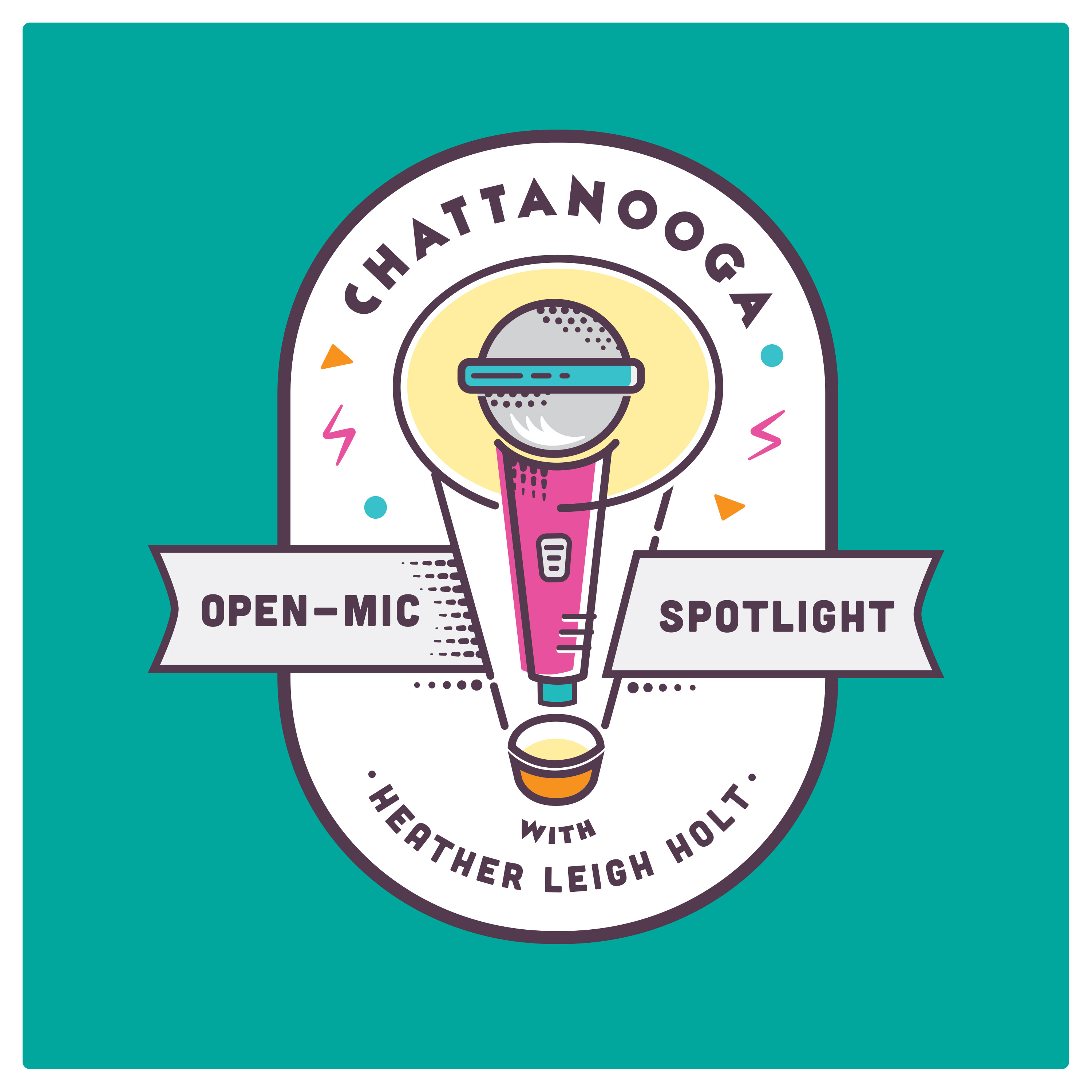 Monday Nov 20, 2017
Monday Nov 20, 2017
On this week's Open Mic Spotlight, Chattanooga musician Danny Alvarez stops by to talk with Heather about growing up listening to religious music in a conservative household, his musical epiphany on a Navajo reservation and his love of '90s hip-hop and R&B production. Armed with his keyboard, Alvarez doles out liquid grooves and mercurial rhythms that bounce around within a host of different genres. From Sam Smith to Stevie Wonder to Louis Armstrong, his choice of cover songs reveals the depths of his various influences. With a voice that could reach up into the rafters of the tallest cathedral, he paints a mesmerizing picture of accumulated creativity, resulting in a wellspring of sounds which highlights the inherent melodic commonality of his collected inspirations.
Born in New Jersey, Alvarez moved to Chattanooga with his family when he was in the 6th grade. Out of high school, he attended nursing school before graduating and becoming a fulltime nurse. But that hasn't stopped him from following his instincts toward a path in music. After a time doing missionary work in the African nation of Chad, he eventually found himself helping out on a Navajo reservation, and it was here that he came to the realization that he could be doing something that could reach far more people than his missionary labors allowed him. He discusses his unique perspective of growing up in a conservative family where he was only allowed to listen to religious music (or Linkin Park when he could sneak it past his parents). And he attributes his current ambitions and understanding to the experiences that helped mold his younger years.
Thank you to Billy Campbell for mixing this episode. Thank you to Joshua Pickard for the epiosde summary.