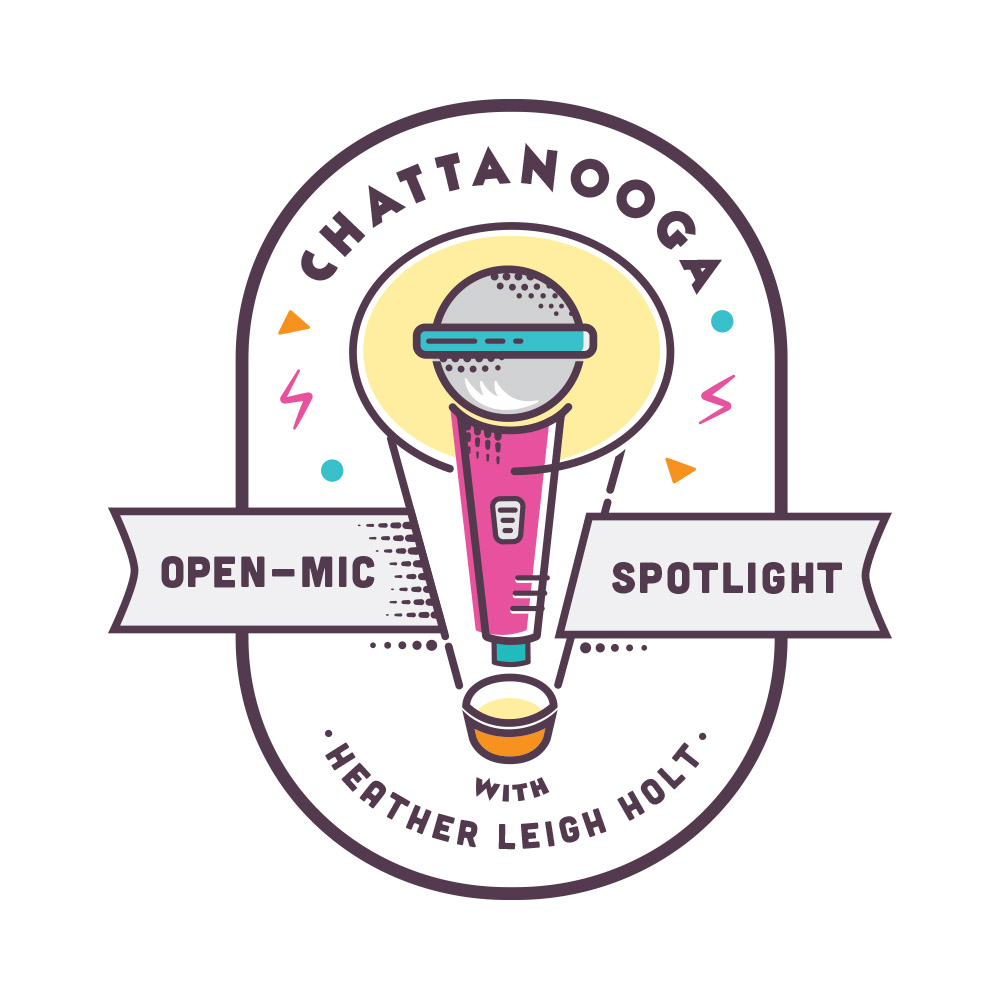 Open Mic Spotlight is a weekly podcast that highlights the local musicians of Chattanooga and the bigger named artists touring through Chattanooga. Each episode contains conversations and performances of covers and originals. Learn more about the artists lives and their secrets to being successful in the crazy world of the music industry. This show includes all genres and styles from bluegrass, pop, rap, and even comedy!
Episodes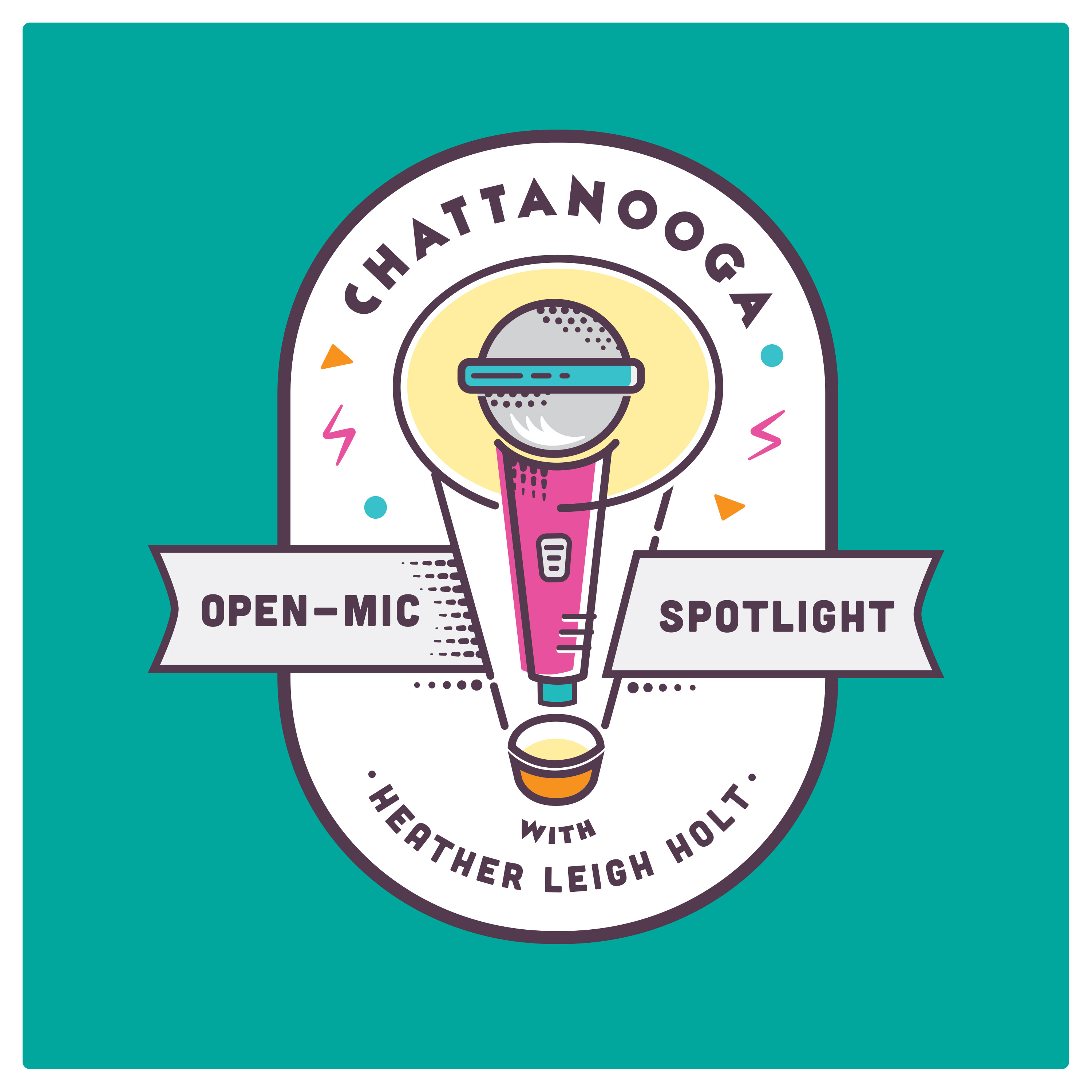 Tuesday Nov 28, 2017
Tuesday Nov 28, 2017
Open Mic Spotlight – Cannon Hunt
On this week's Open Mic Spotlight podcast, singer-songwriter Cannon Hunt joins Heather in the studio to discuss the details of his upcoming EP, the effect that his faith has had on his music and how music became such an important part of his life at an early age. And at 15 years old, Hunt has the distinction of being the youngest guest on Open Mic Spotlight, but that doesn't mean there aren't miles of experience buried within his work. Whether he's aiming for an electric revelry with his band Astrophe or simply conjuring acoustic landscapes with his guitar, he imbues these rhythmic stories with a maturity and an earnest perspective that seems to be drawn from a deeper insight.
Hunt began taking guitar lessons when he was 8 and found himself playing in the band at St Peter's Episcopal Church when he was only 9. And though his parents are not musicians, he's had their support in his development as a musician – and in fact, it's his conversations about his faith with his mother that has given rise to some of the stories within his songs. He brings out a few covers including "Just Breathe" by Pearl Jam and "D.B. Cooper" by Todd Snider, revealing a wide range of influences. And it's this collection of musical inspirations (Bob Dylan, Grateful Dead and Sturgill Simpson) that has given him the range to explore his own storytelling instincts without mimicking any specific musician.
Thank you to Joshua Pickard for the episode summary. Thank you to Jesse Jungkurth for mixing this episode.