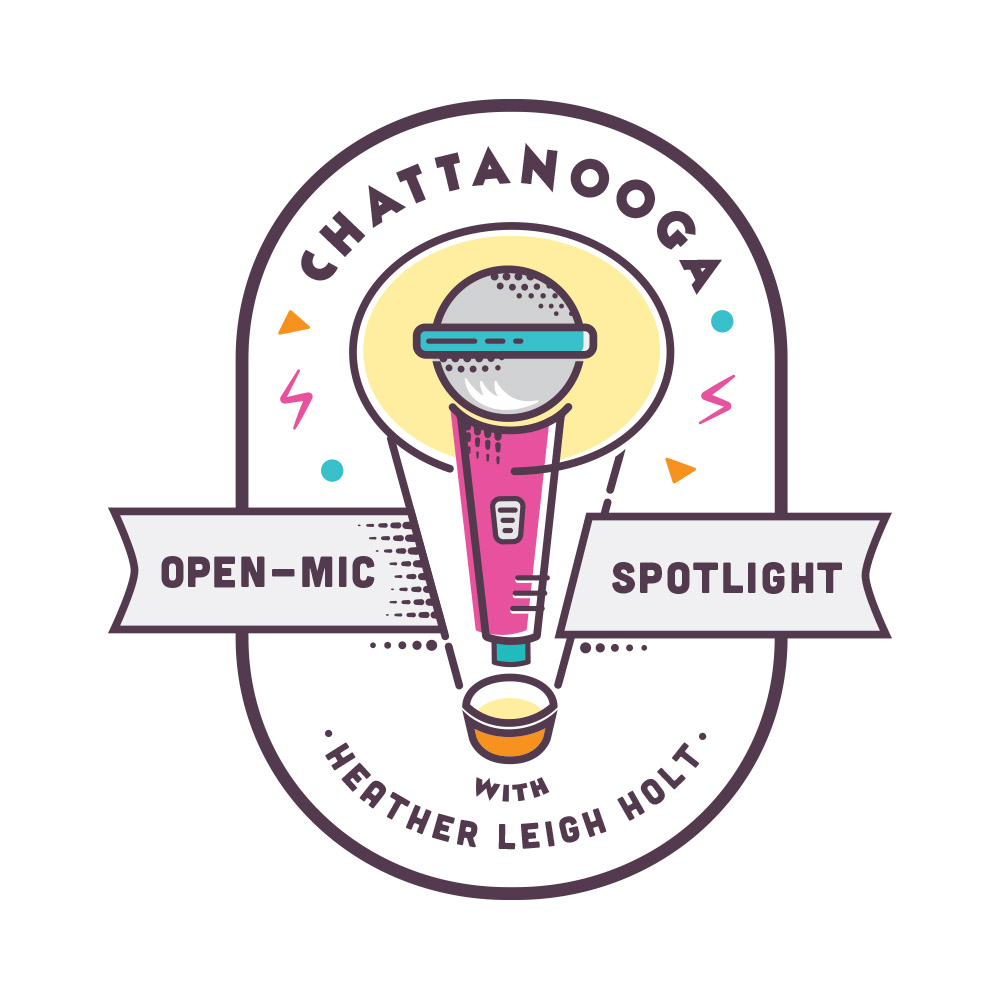 Open Mic Spotlight is a weekly podcast that highlights the local musicians of Chattanooga and the bigger named artists touring through Chattanooga. Each episode contains conversations and performances of covers and originals. Learn more about the artists lives and their secrets to being successful in the crazy world of the music industry. This show includes all genres and styles from bluegrass, pop, rap, and even comedy!
Episodes
Tuesday Jan 16, 2018
Tuesday Jan 16, 2018
On this week's Open Mic Spotlight podcast, Heather invites Chattanooga songwriter Josh Driver into the studio to talk with her and guest co-host Adam Stone of Over Easy about some of his influences and why "Tony Hawk Pro Skater 4" led him to pursue a musician's life. Known for his work with The Dixieland Playboys and as a recent addition to Chattanooga hard rock group Subkonscious, Driver has always possessed a restless creativity, a stubborn and uncompromising need to widen his musical perspective. Throughout the past few years, he's worked his way through the sounds of country, southern rock and hard rock, as well as adopting a more singer-songwriter-oriented viewpoint in an effort to develop himself fully as an artist.
In their discussion, Driver talks about his loathing of apartments (too many people, too much noise) and why he sees his job at Volkswagon as similar to working in a busy kitchen. He relates his brief history with Mo Pitney's song "Behind This Guitar" and why it speaks to him in such a tremendous way. He briefly touches on his newfound respect and admiration for Jason Isbell and talks about listening to him while riding to a concert that featured Isbell and his wide Amanda Shires at the CMA Theater in Nashville. And through just a few songs, Driver reveals his country-soaked songwriter's heart and discusses the evolution of his aesthetic from his earliest days to his more recent solo work.