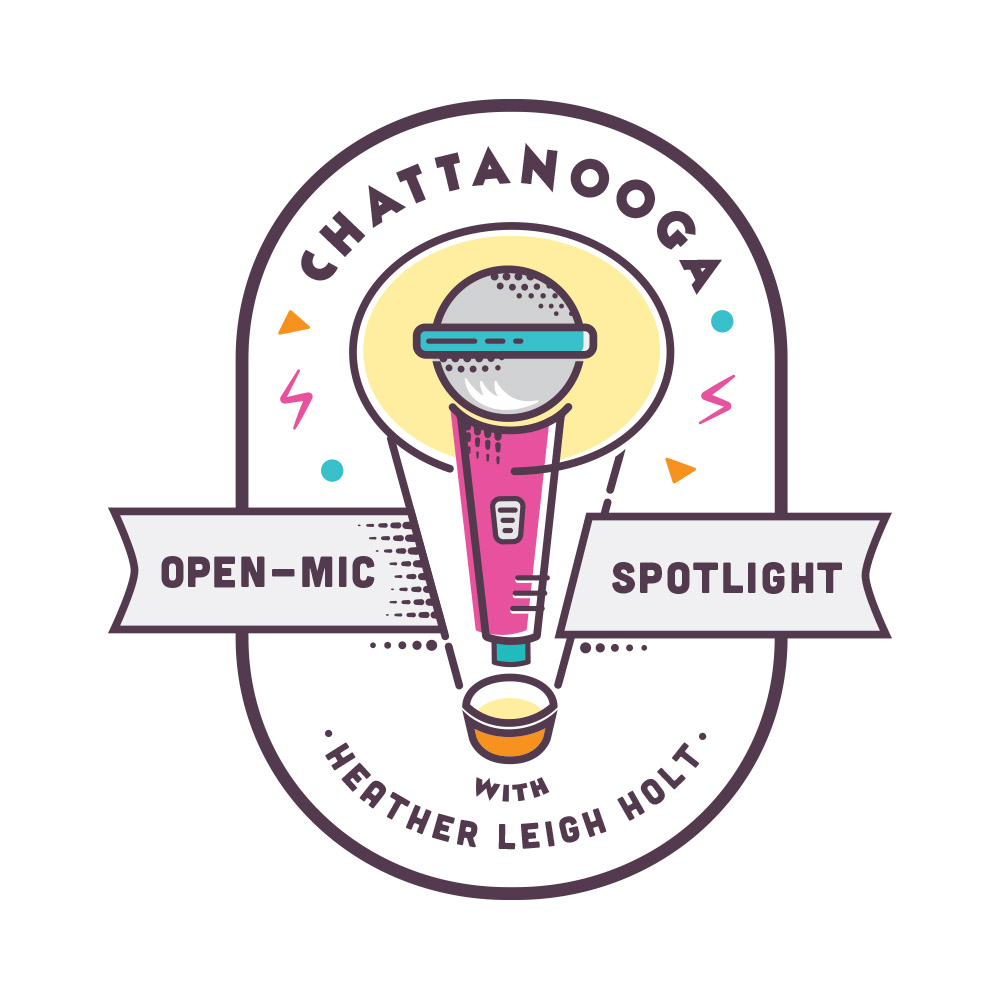 Open Mic Spotlight is a weekly podcast that highlights the local musicians of Chattanooga and the bigger named artists touring through Chattanooga. Each episode contains conversations and performances of covers and originals. Learn more about the artists lives and their secrets to being successful in the crazy world of the music industry. This show includes all genres and styles from bluegrass, pop, rap, and even comedy!
Episodes
Friday Mar 02, 2018
Friday Mar 02, 2018
On this week's Open Mic Spotlight podcast, Heather talks with Boston-based bluegrass-pop band Twisted Pine about how they first met, their experiences within the bluegrass scene in Boston and why they've adopted a response of "four separate beds here" where it comes to questions about their personal relationships. The band started out hewing closer to their bluegrass roots, but over time, they broadened their approach, incorporating more indie pop hooks and rhythms into their string band sound. Built around some truly remarkable harmonies and luminous acoustic arrangements, their music is light on its feet but never lightweight, a rustic exploration of tone and texture that forgoes the usual genre limitations to become something utterly compelling and distinct.
The band first came together while they were attending different colleges in the Boston area and finding themselves playing alongside like-minded musicians at The Cantab Lounge in Cambridge. They released their self-titled debut record last year and have spent the intervening months touring in support. They perform two covers, including The Beatles' "Lucy in the Sky with Diamonds" and The Cranberries' "Dreams, finding nuance and fresh sounds buried in these familiar hits. They discuss how their songwriter process begins with a 50/50 split between Kathleen Parks and Rachel Sumner, and then they bring the skeleton of each song to the rest of the band to complete its creation. And they reveal that it's in this final collaborative undertaking that the song expresses the resolve of the entire band.
Due to some recording complications, this specific podcast is built from two different sound sources: a live recording taken from their concert at the Tomorrow Building in Chattanooga, TN and audio from the original Open Mic Spotlight interview that the band was streaming on their Facebook page.