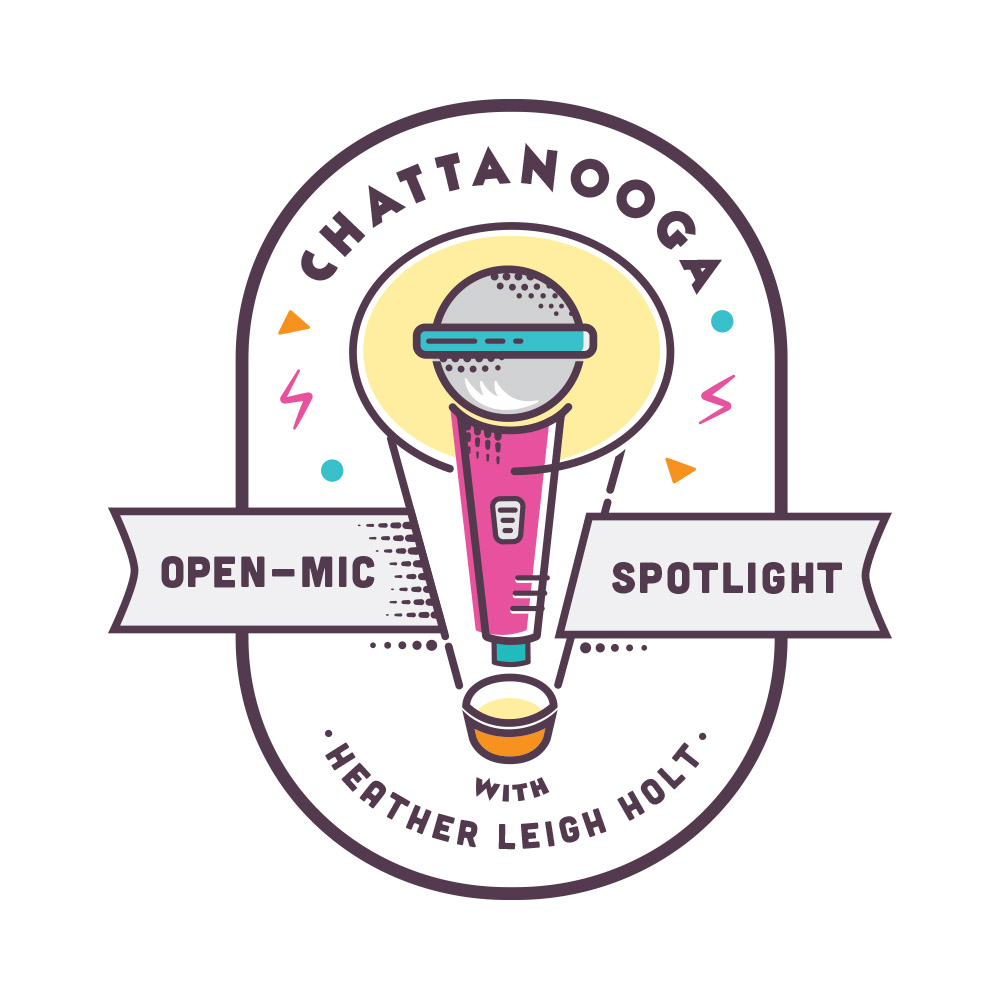 Open Mic Spotlight is a weekly podcast that highlights the local musicians of Chattanooga and the bigger named artists touring through Chattanooga. Each episode contains conversations and performances of covers and originals. Learn more about the artists lives and their secrets to being successful in the crazy world of the music industry. This show includes all genres and styles from bluegrass, pop, rap, and even comedy!
Episodes
Tuesday Aug 07, 2018
Tuesday Aug 07, 2018
The Mailboxes is an art-pop band from Cleveland, Tennessee. Members Jillian and Logan Ivey are creative partners who also happen to be married to one another. Jillian plays piano, sings really loud, and writes catchy indie pop melodies. Logan plays the drums, looks cool, and is trying not to break his arms again. They like touring across the country in their van and thru hiking in the mountains. They have a new project and album coming in 2019!