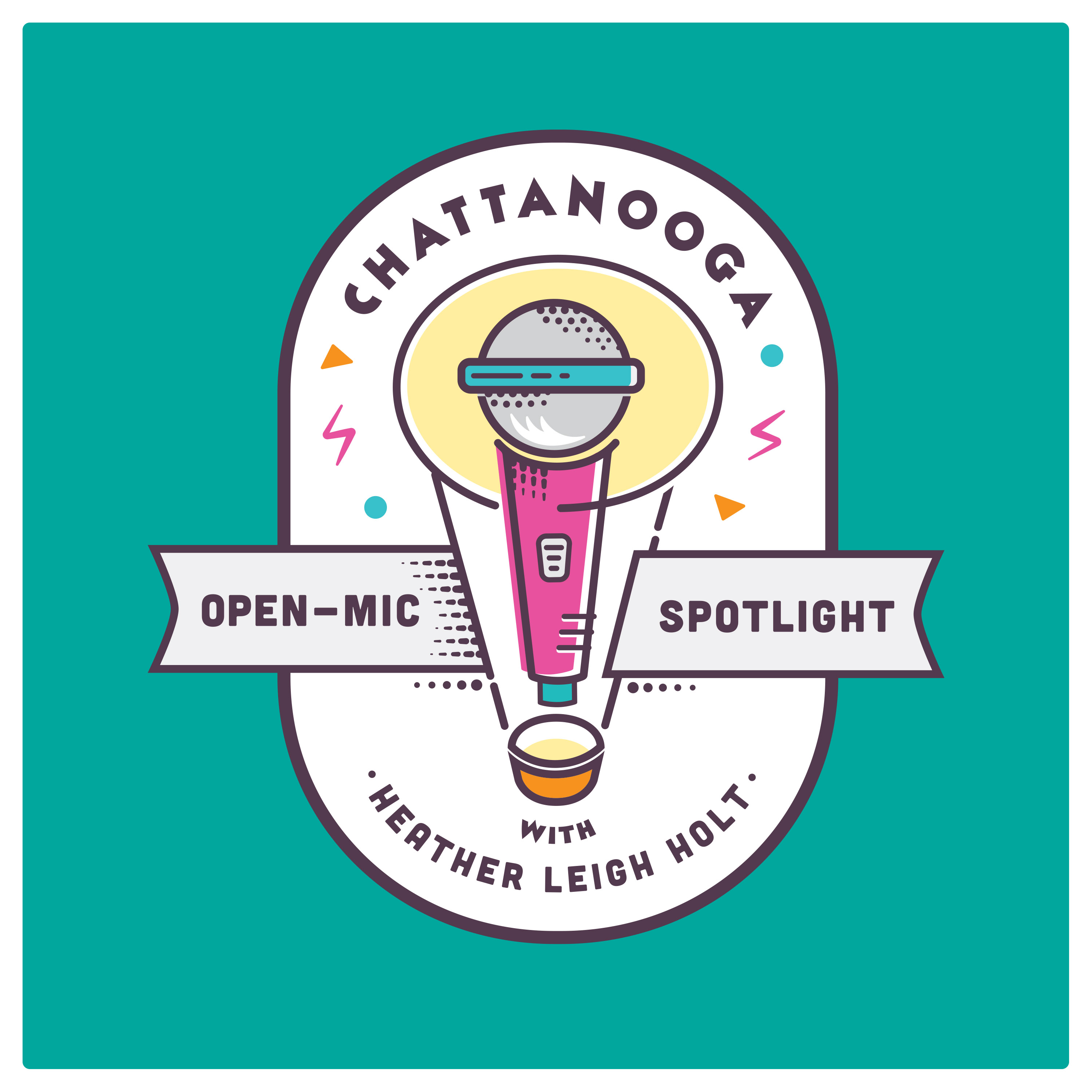 This is a special episode featuring a live Chattanooga House Shows​ performance by Oh Jeremiah​ from Athens, Ga.
Prepare to laugh, get chill bumps, and feel like you were actually at the show. They're amazing. Such a beautiful show and now everyone gets to be a part of it!
Oh Jeremiah is the singer/songwriter duo made up of Jeremiah Stricklin and his wife Erin. Started in south Mississippi and currently residing in Athens, GA, the couple draws its inspiration from the storytelling nature of their home state, echoing the likes of Paul Simon and Bob Dylan. Oh Jeremiah is known for its harmonies in the style of early Damien Rice and their peculiar onstage banter. Their debut album, the Other End of Passing Time, is available now.
Share
|
Download