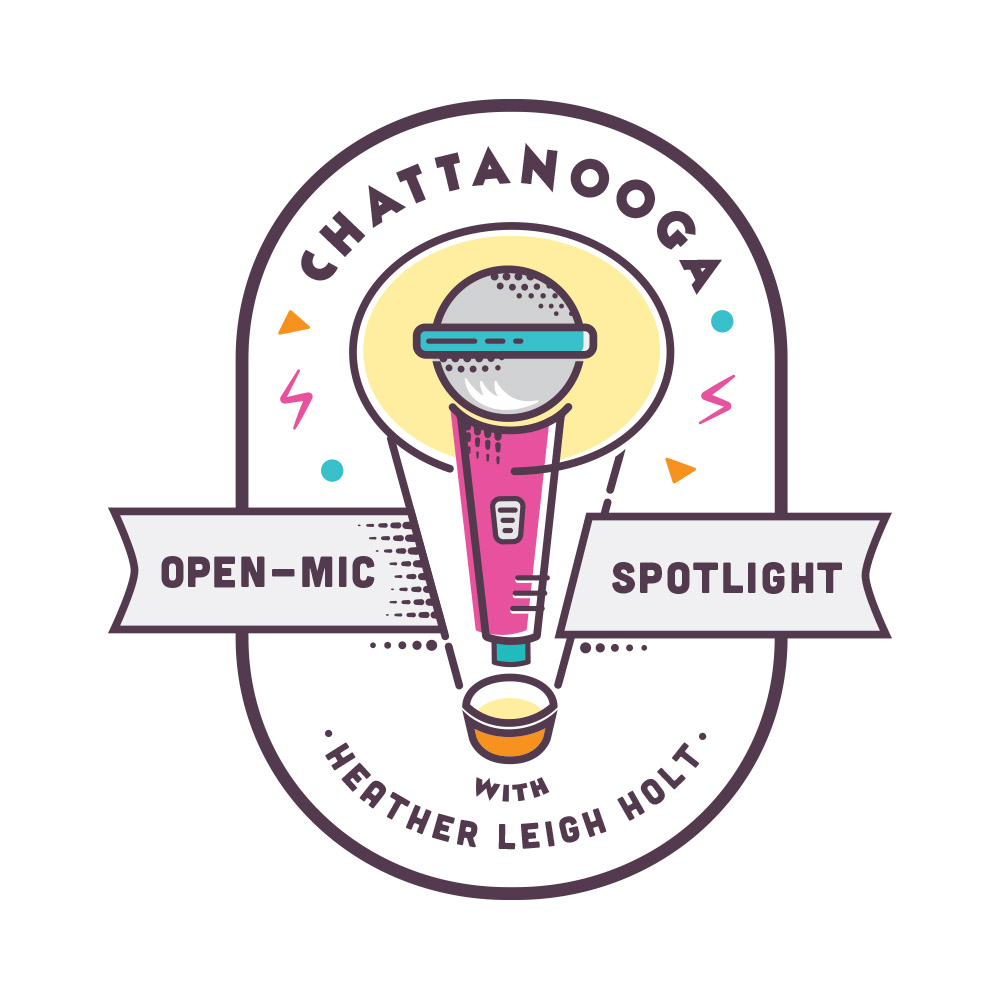 Open Mic Spotlight is a weekly podcast that highlights the local musicians of Chattanooga and the bigger named artists touring through Chattanooga. Each episode contains conversations and performances of covers and originals. Learn more about the artists lives and their secrets to being successful in the crazy world of the music industry. This show includes all genres and styles from bluegrass, pop, rap, and even comedy!
Episodes
Tuesday Mar 26, 2019
Tuesday Mar 26, 2019
Cloud Caverns is an acoustic/experimental project comprised of Brandon Peterson and Dan Bouza. Brandon moved from New York to Chattanooga a few years ago but continues to collaborate with Dan from afar. While the two are mostly a studio project, Brandon Peterson plays a few live for us on this episode. His performances and song-writing are deeply beautiful.