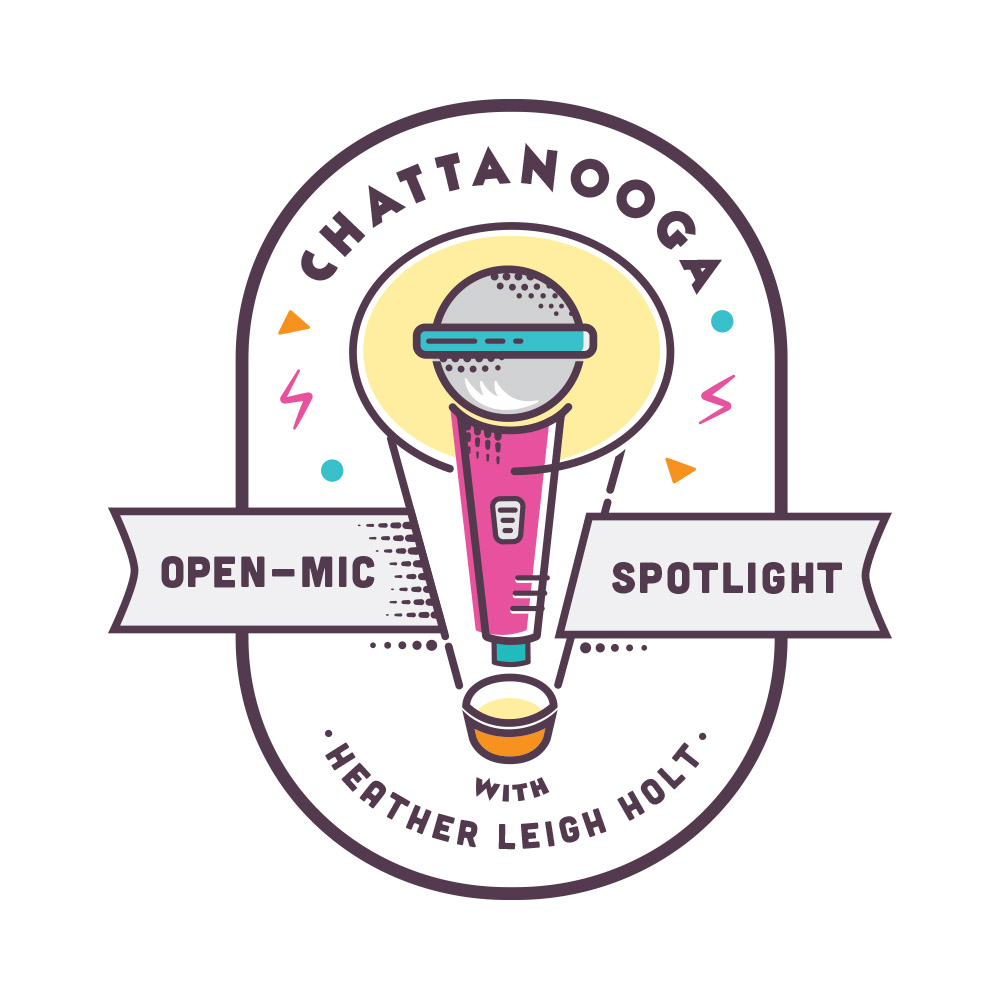 Open Mic Spotlight is a weekly podcast that highlights the local musicians of Chattanooga and the bigger named artists touring through Chattanooga. Each episode contains conversations and performances of covers and originals. Learn more about the artists lives and their secrets to being successful in the crazy world of the music industry. This show includes all genres and styles from bluegrass, pop, rap, and even comedy!
Episodes
Tuesday Apr 09, 2019
Tuesday Apr 09, 2019
Summer Dregs is the production moniker of Carl Caldwell, a Chattanooga native who has been intertwined in the music scene for many years. Carl is a commercial music producer, but in the last year or two has dedicated some time to working with other artists. Find out how he got started, how he got to where he is now, and listen to some of his most recent collaborations with Swayyvo, Johnny Balik, Superbody, and more.