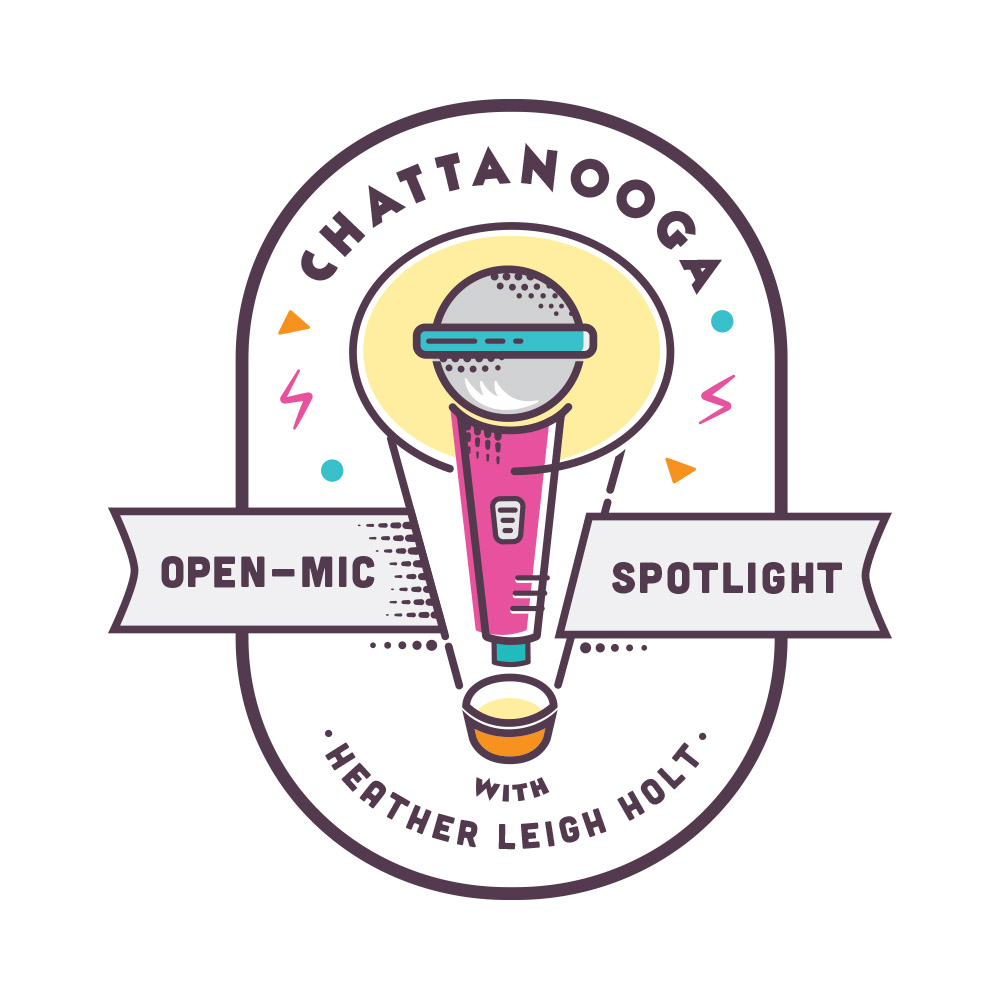 Open Mic Spotlight is a weekly podcast that highlights the local musicians of Chattanooga and the bigger named artists touring through Chattanooga. Each episode contains conversations and performances of covers and originals. Learn more about the artists lives and their secrets to being successful in the crazy world of the music industry. This show includes all genres and styles from bluegrass, pop, rap, and even comedy!
Episodes
Tuesday Apr 23, 2019
Tuesday Apr 23, 2019
Stellar's Jay is the moniker for the music of Jayke Webb from Chattanooga, TN. It all started in Rogers, Arkansas in 2001 when Jayke, at the age of 15, picked up a guitar and began writing songs. The subject matter of these songs span from Jayke's endless need to travel, love gained and love lost, imaginative stories of war, pirates, and beasts, as well as an examination of what it means to be human.