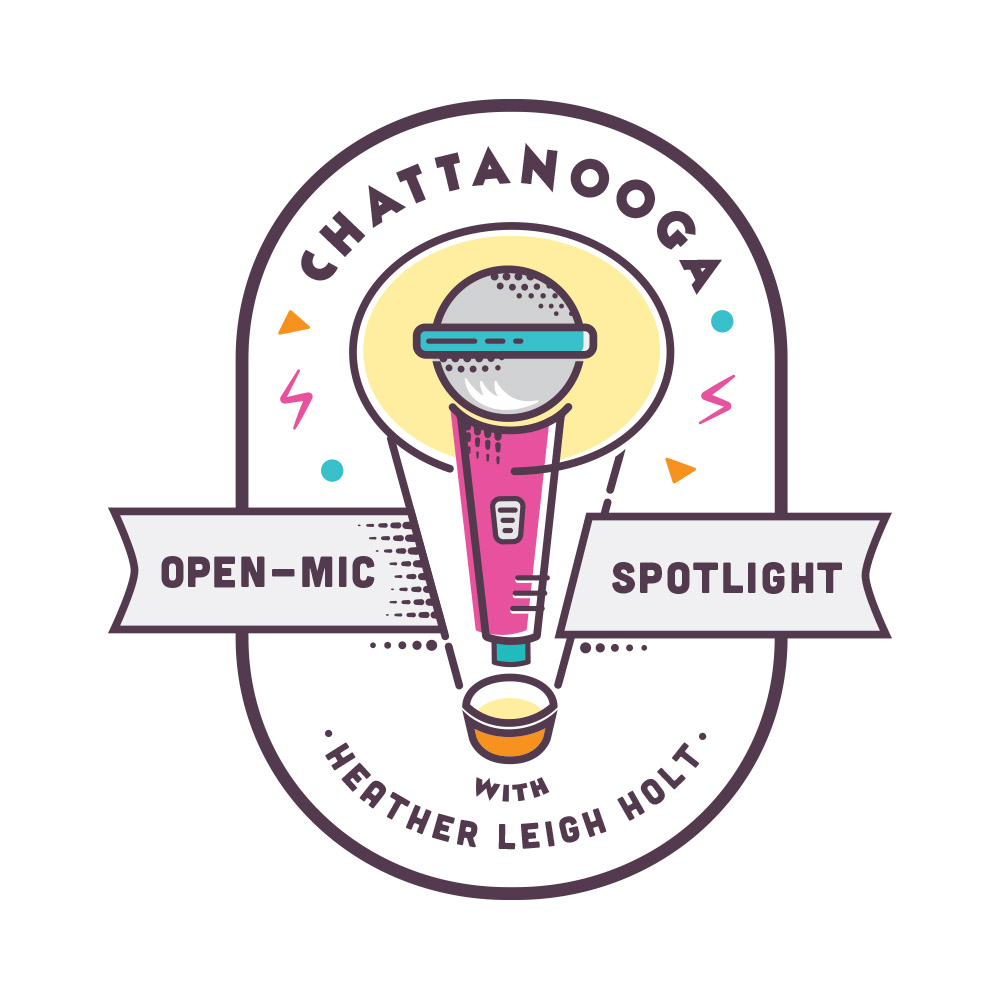 Open Mic Spotlight is a weekly podcast that highlights the local musicians of Chattanooga and the bigger named artists touring through Chattanooga. Each episode contains conversations and performances of covers and originals. Learn more about the artists lives and their secrets to being successful in the crazy world of the music industry. This show includes all genres and styles from bluegrass, pop, rap, and even comedy!
Episodes
Tuesday May 07, 2019
Tuesday May 07, 2019
Sisters Rosalie, Rachel, and Amelia formed the trio, Spinster, after unearthing their grandfather's accordion in a closet and spending several summers learning pop covers on a hodgepodge of acquired instruments, from the mandolin to the washboard, glockenspiel, and upright bass.
Spinster melds familial harmony and old-timey sensibilities with pop sounds, reviving classics of doo-wop, 80's art pop, and 90's boy band rock.
This episode features the lovely three sisters of Spinster plus host Heather Leigh Holt which makes four women who are all musicians and all teachers! You'll hear a lot of unique instrumentation, beautiful singing with lovely harmonies, and a lot of laughs. Check it out!